We Help Brands Become Digitally Relevant
Transform every bit of information and thoughts about your business into brand visuals, captivating websites, and digital graphics that promotes your business and put you ahead of the competition.
Your brand to a greater height. Let's push it.
Consumers are the core of every business. To develop a successful brand and increase your revenue, fostering great customer relationships is the way. Daily GIT Solutions use stunning graphics to convey customer-pleasing brands experience across different touchpoints.
We deliver results that assist our clients to meet set goals and gain substantial growth for their venture in no time. We are always learning about your business to establish a climate that cultivates business development.
We are never afraid to take on a new challenge. Our experts at Daily GIT always experiment to discover the best solutions for our client's industry. We learn, relearn and unlearn design practices that give maximum sales impact.
We don't only design outstanding websites and graphics for our partners. We also save the cost. We offer design in the most competitive market in the industry. When you partner with us, you won't have to spend a fortune on all your design needs.
Daily GIT Solution is a California-based creative agency that helps startup and business partners with design innovation and development to promote their digital presence.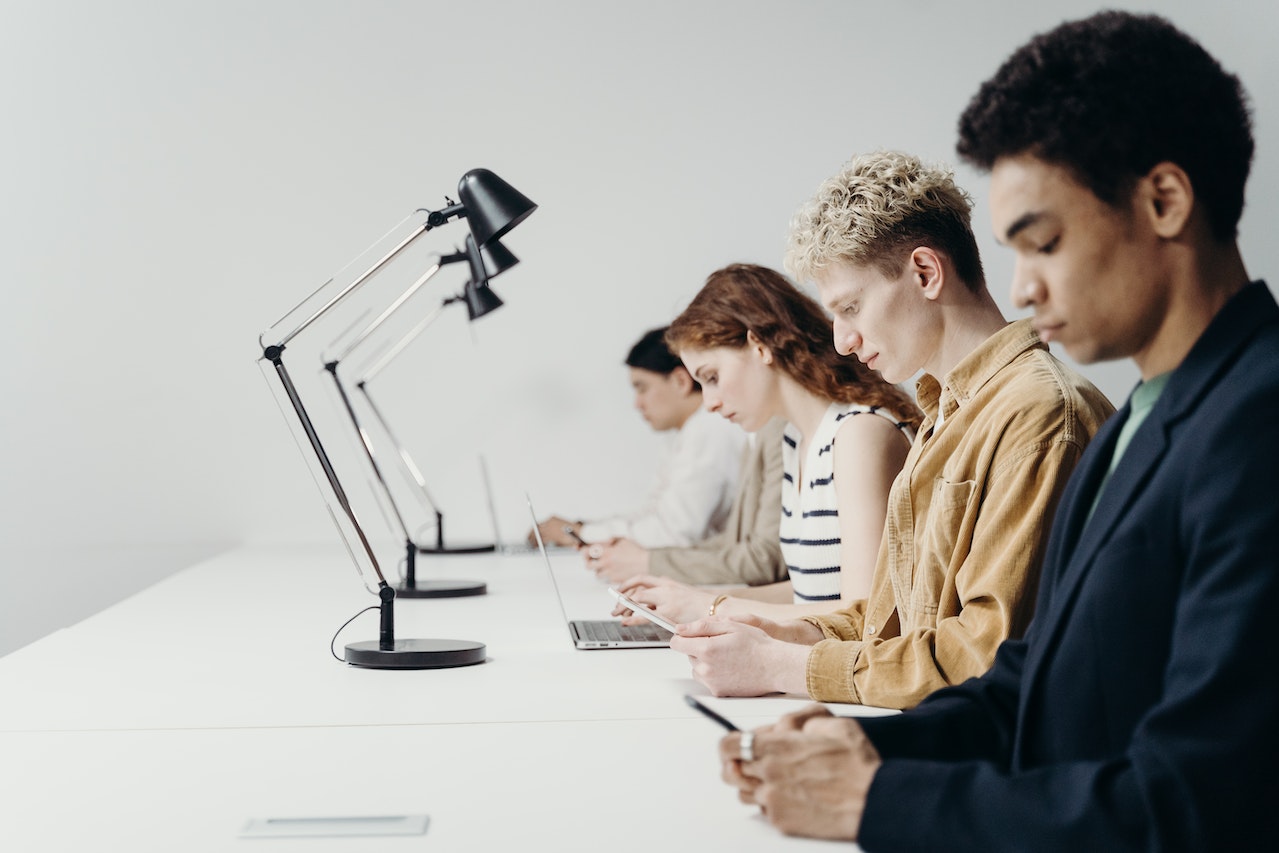 Daily GIT is an all-around website and graphic design agency that help businesses generate leads, boost engagement, and drive sales conversion.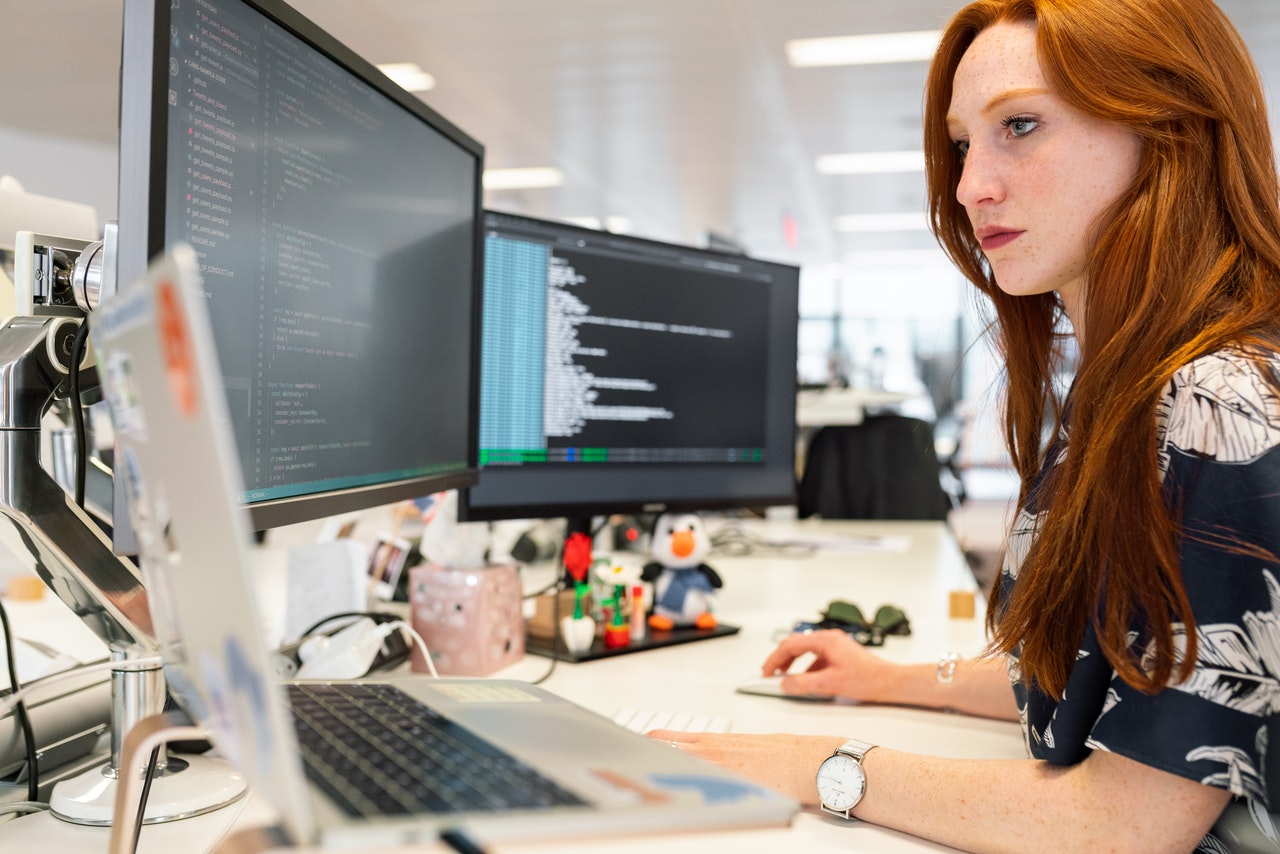 Custom WordPress Development
100% Unique and Outstanding Websites Powered by WordPress
Over 30% of all websites on the internet are powered by WordPress. Any type of website can be built with WordPress. For large organizations and small enterprises, WordPress offers everything you need to stand out on the web.
A Lasting Solution. Not a Temporary Fix.
Want to keep up with the ever-changing industry and customers' demands? Your website needs more than just a facelift. A functionality lift is essential for your business to stay afloat in the fast-paced digital space.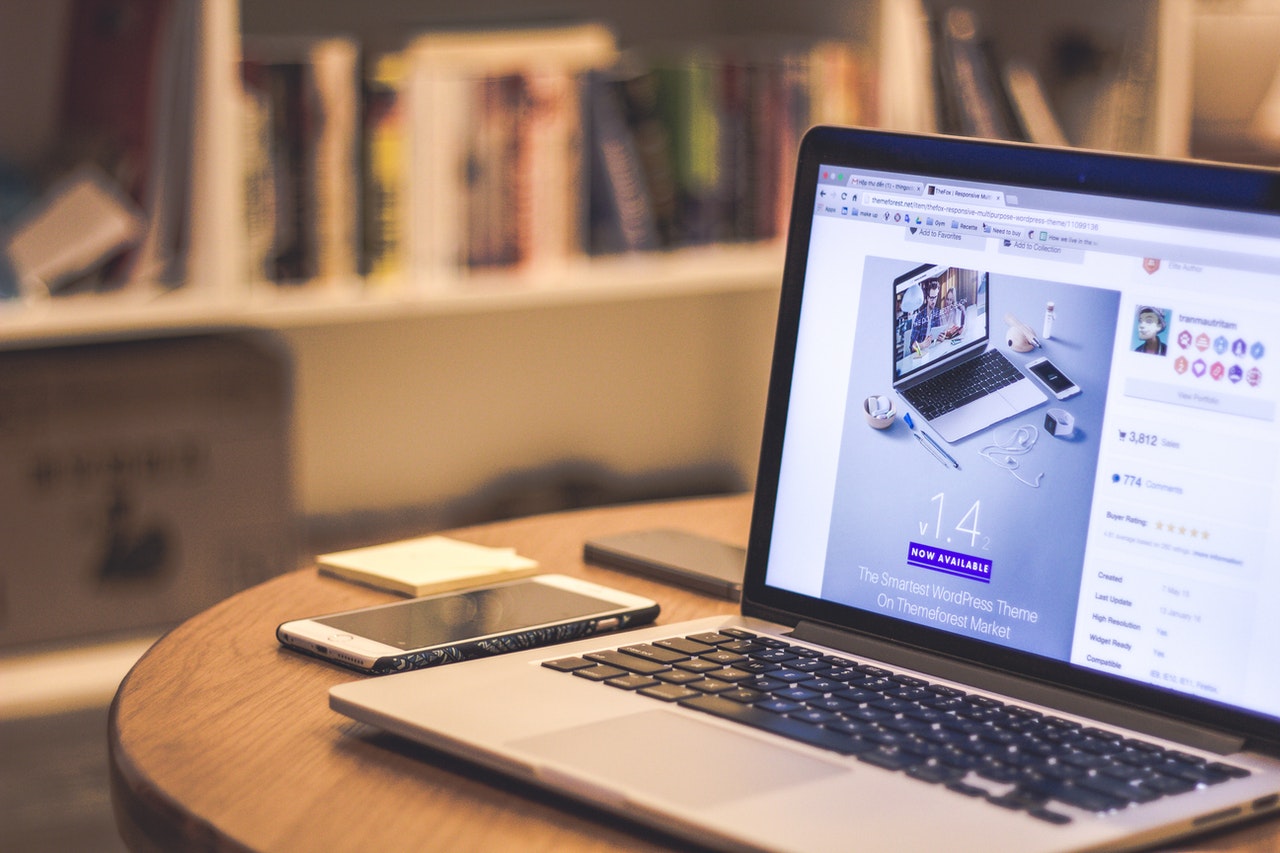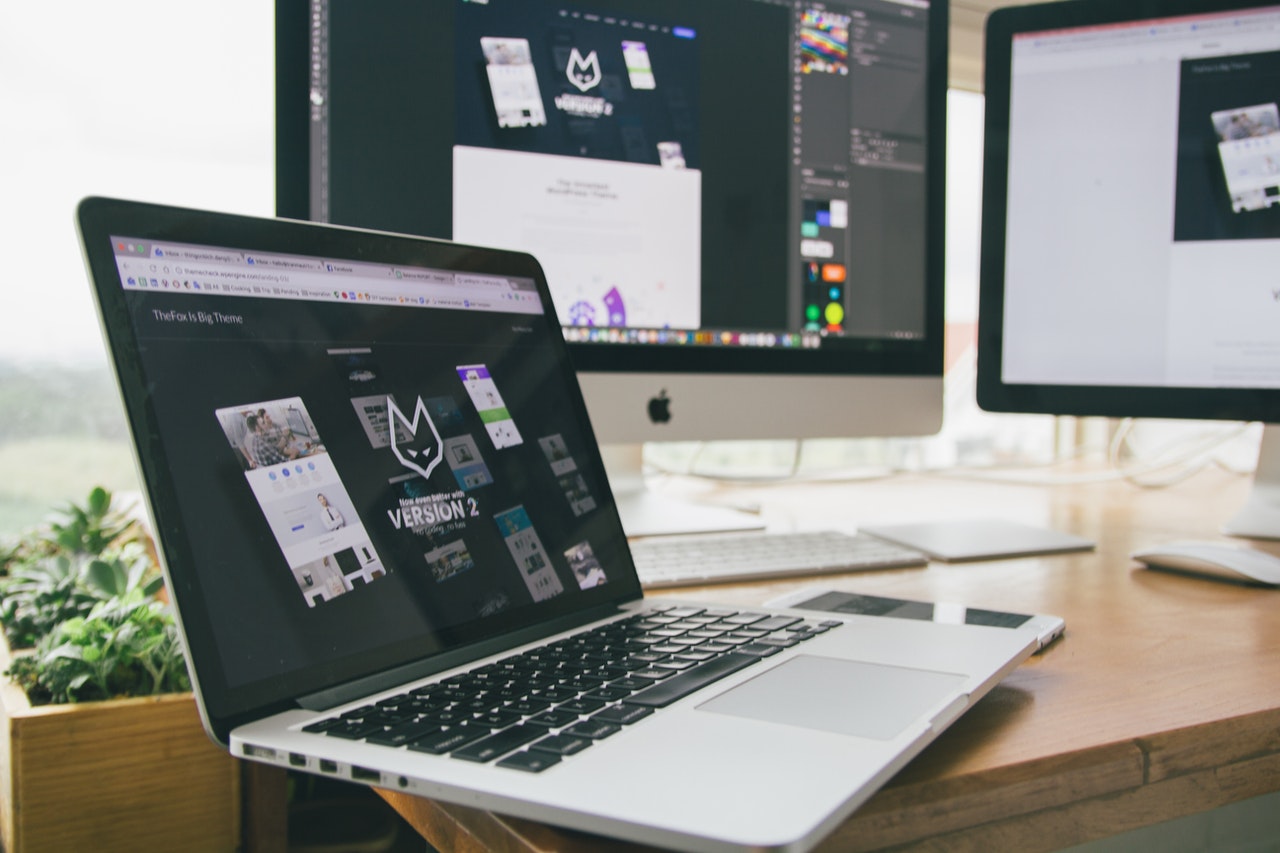 Graphics Element That Drives Business Growth
Tired of graphic design that lacks luster? Here's your chance to change the narrative for the better. Graphics elements on any of your digital channels should not only appear cool, but they also need to be purpose-driven.
Today, our lives revolve around the internet. People pick up their cell phones, tablet, and PC when looking for answers and guidance to make an informed decision. This change in human consumption attitudes forces the business to adjust or stay behind.
For more than 10 years, Daily GIT Solution has been building customer-brand relationships with aesthetically pleasing and functioning websites that showcase brands' uniqueness and boost engagement from the target audience.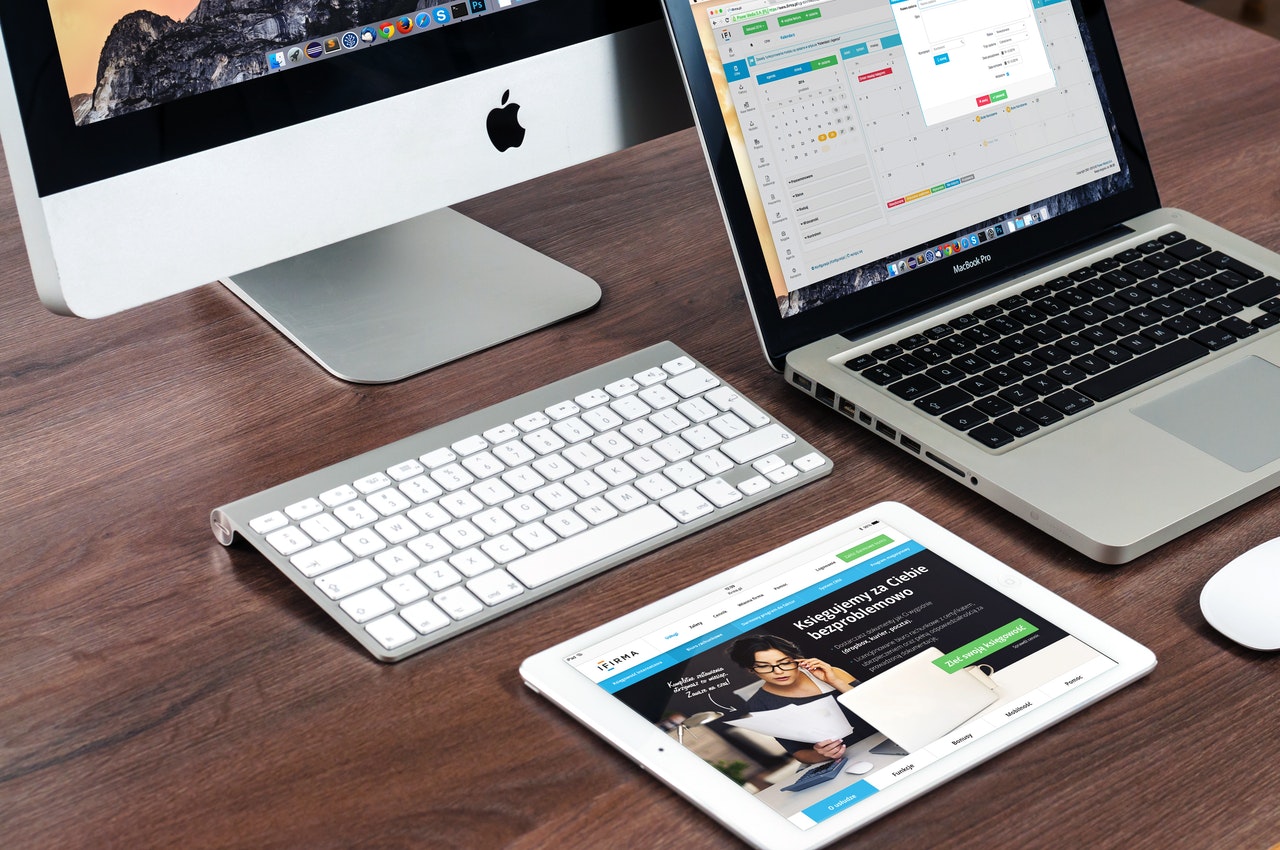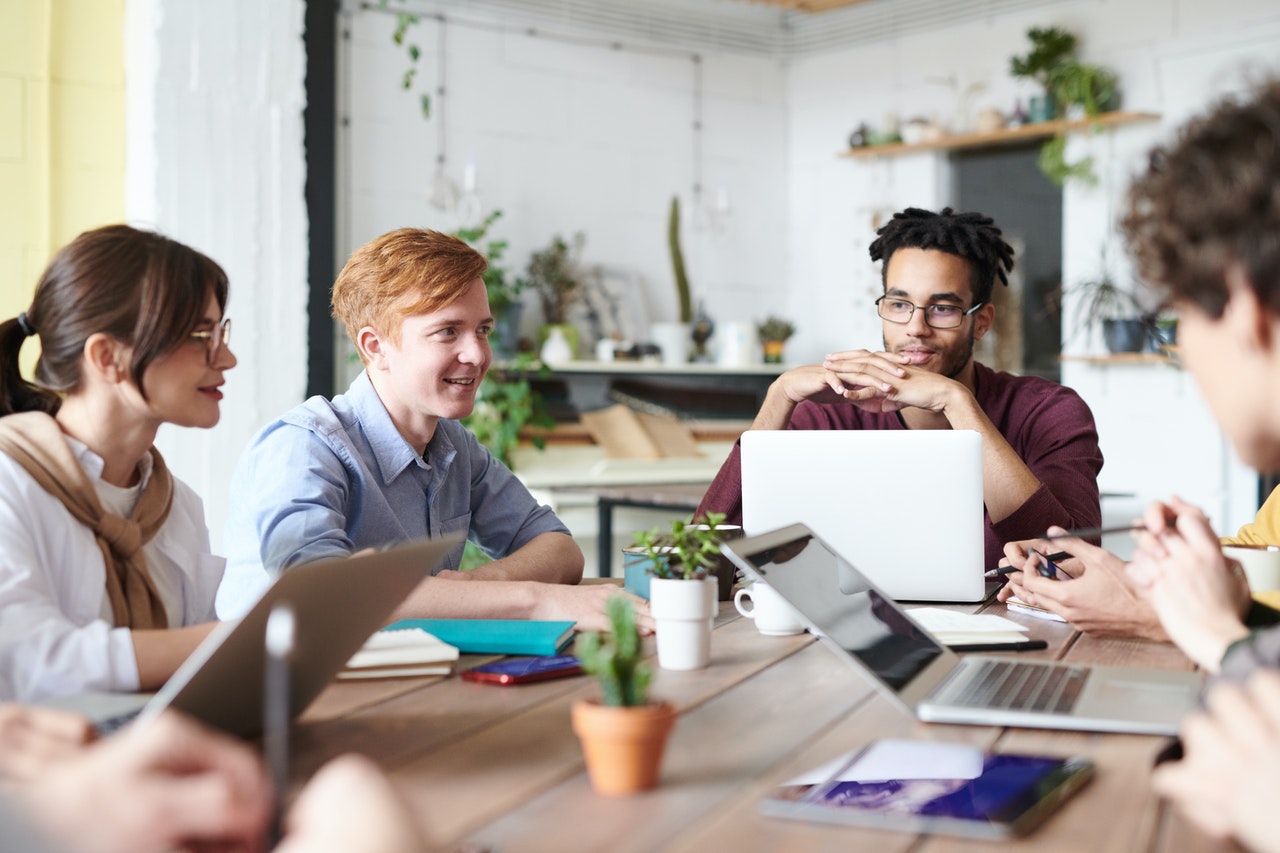 What It Means for Your Business
Buyers' behavior has changed over the years, from companies to individuals, and every consumer now loves to do business online. Since the pandemic, there's been a meteoric rise in online purchases.
81% percent of people now buy online and 92% want to continue in that steady. Businesses that seize this opportunity and make it more straightforward for prospects to contact them and experience their brands through their websites have eventually positioned themselves for wins and more income.
Office Hours
Monday to Friday
9:00 AM – 5:00PM
Visit our Office
2768 Cemetery Street, Salinas, CA 93901 USA
A superb marketing strategy won't work without complementary designs. We help businesses fix broken user experiences. Let's talk.