Daily Git is an all-around website and graphic design agency that help businesses generate leads, boost engagement, and drive sales conversion.
Custom WordPress Development
100% Unique and Outstanding Websites Powered by WordPress
Over 30% of all websites on the internet are powered by WordPress. Any type of website can be built with WordPress. For large organizations and small enterprises, WordPress offers everything you need to stand out on the web.
More and more businesses are turning to WordPress for their corporate and casual businesses, thanks to its user-friendliness and flexibility. Whether you're a blogger or a business owner who wants to build your digital presence, WordPress is an incredible beginning with a lot of space for development.
We can customize your WordPress website to house all your digital assets. Having a WordPress website that befits your brand is a necessity. it's not enough to have a WordPress site look good, it should also function well. Daily GIT Solutions offers you that merges brand elevation with an elevated degree of usefulness and superb client experience.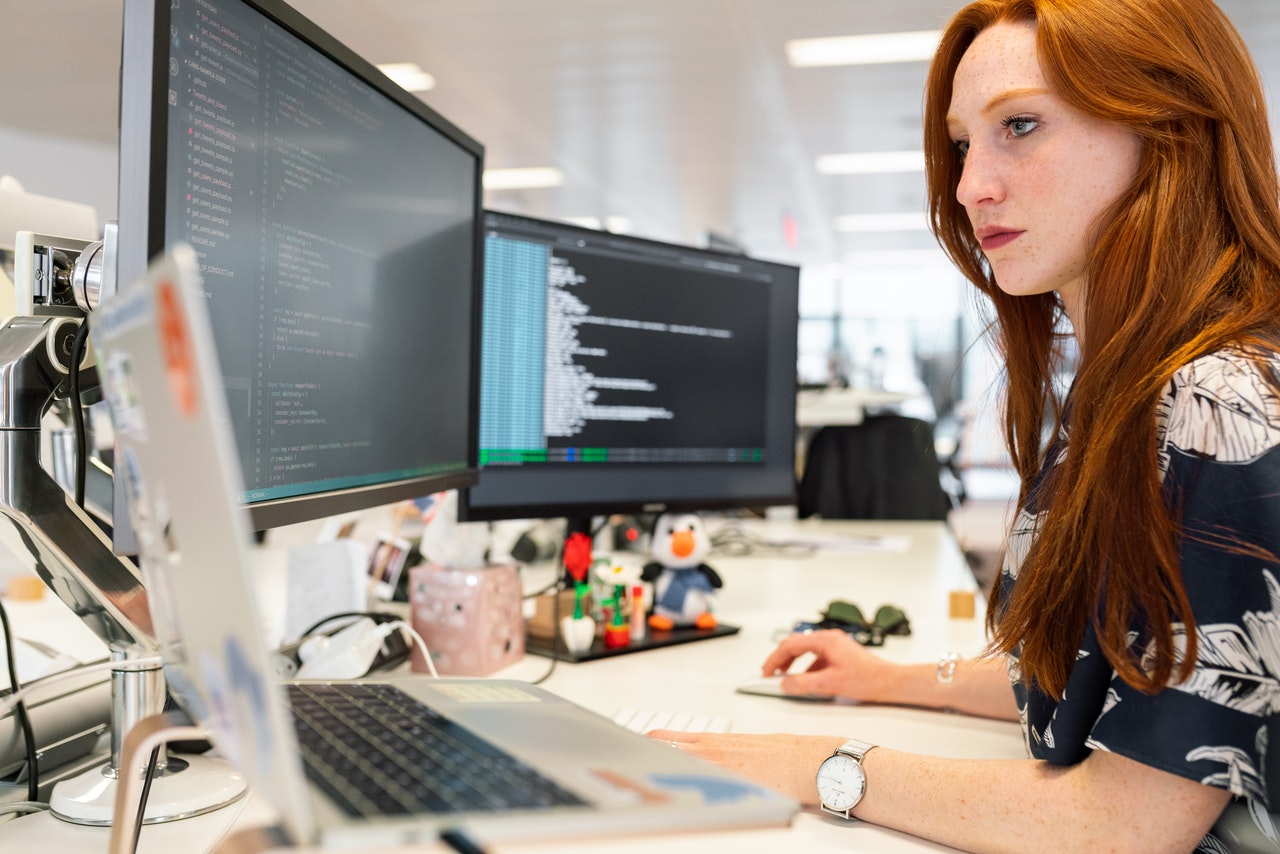 Responsive WordPress web design
Highly flexible and scalable website
Fast loading WordPress web design
Search engine-optimized websites
Highly optimized web design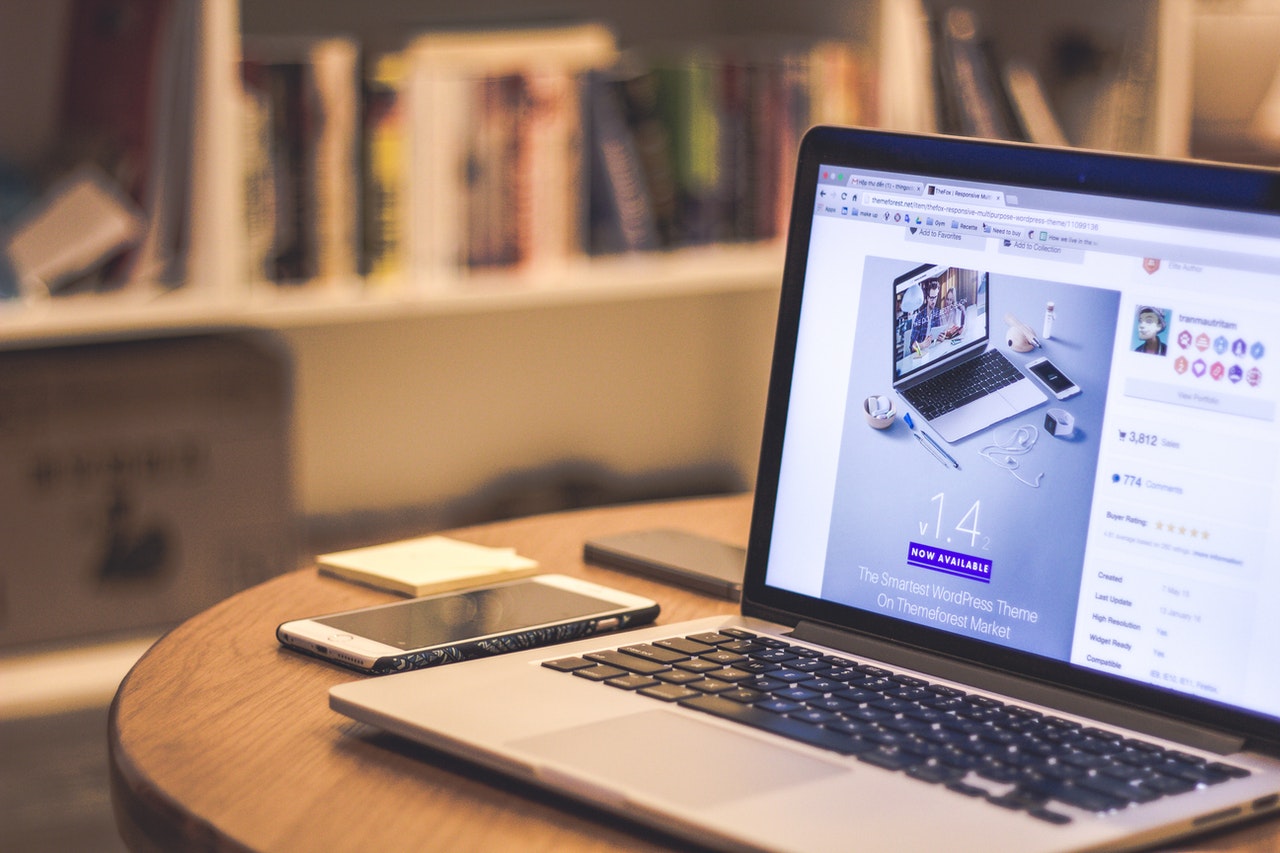 A Lasting Solution. Not a Temporary Fix.
Want to keep up with the ever-changing industry and customers' demands? Your website needs more than just a facelift. A functionality lift is essential for your business to stay afloat in the fast-paced digital space.
Whether your website is functioning as expected or you've noticed some glitches in its look and performance, we can help you enhance overall functionality and user experience of your site to reach your digital goals. We help you take care of:
Outdated WordPress design
Website Navigation and structure issue
Branding and Rebranding issues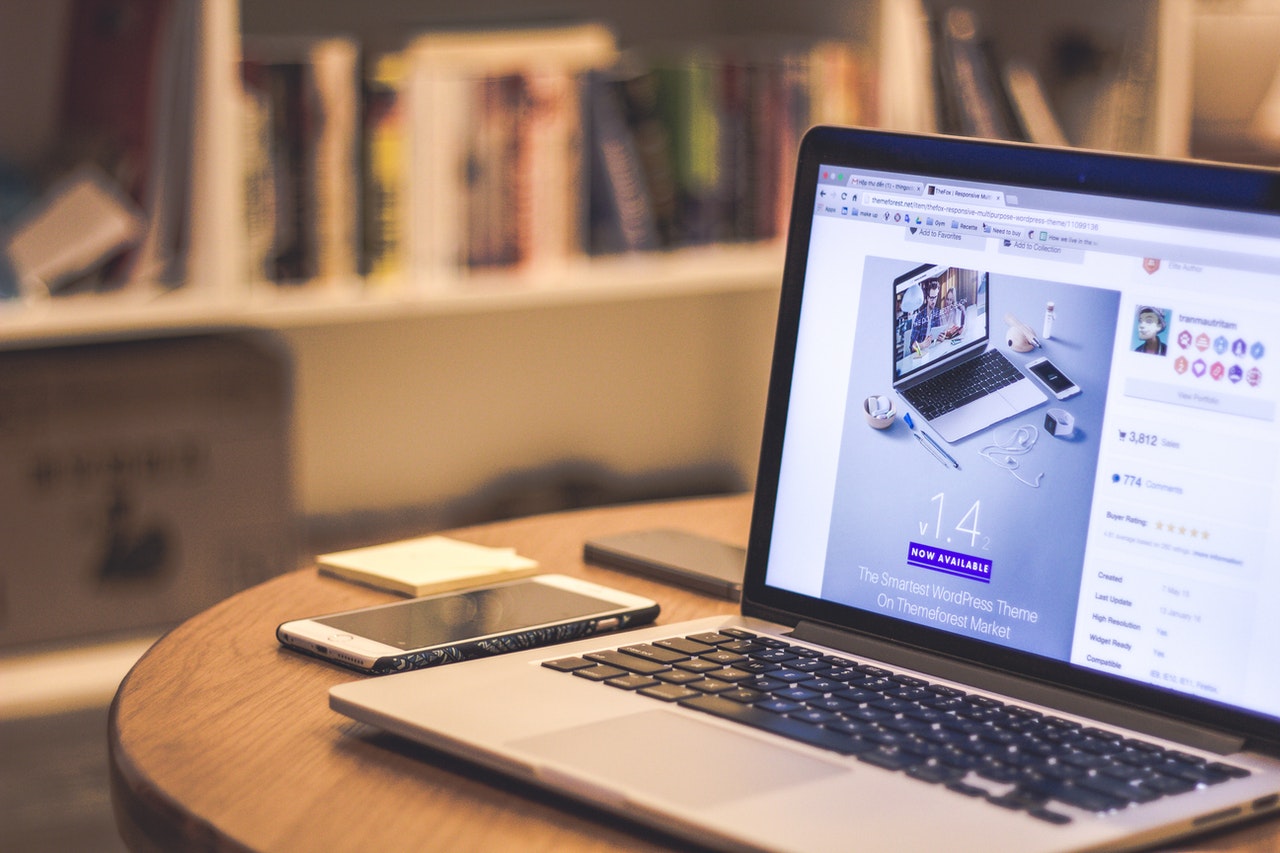 Graphics Element That Drives Business Growth
Tired of graphic design that lacks luster? Here's your chance to change the narrative for the better. Graphics elements on any of your digital channels should not only appear cool, but they also need to be purpose-driven. Daily GIT design expertise has helped several brands grow big by combining innovative design with customer-facing aesthetics.
Fast impression lasts. What first impression do you want to make with your brand visuals? Your customers' decision to buy or not hangs on the user experience your prospects get on the first contact with your brand. You need to get it right. Daily GIT design service gives more than a great first impression. We help you with brand visuals that grow followers and breed customers.
Flyers and banners design