We apply design thinking to assist businesses and brands of all sizes with research-driven designs that help them accomplish their business objectives.
Daily GIT Solution is a California-based creative agency that helps startup and business partners with design innovation and development to promote their digital presence.
We empower brands with lead-generating and converting websites, images, and product images that stand out and are above the competition.
We apply market research and a result-driven approach to bring about quantifiable, trackable, measurable, and scalable outcomes to our partners.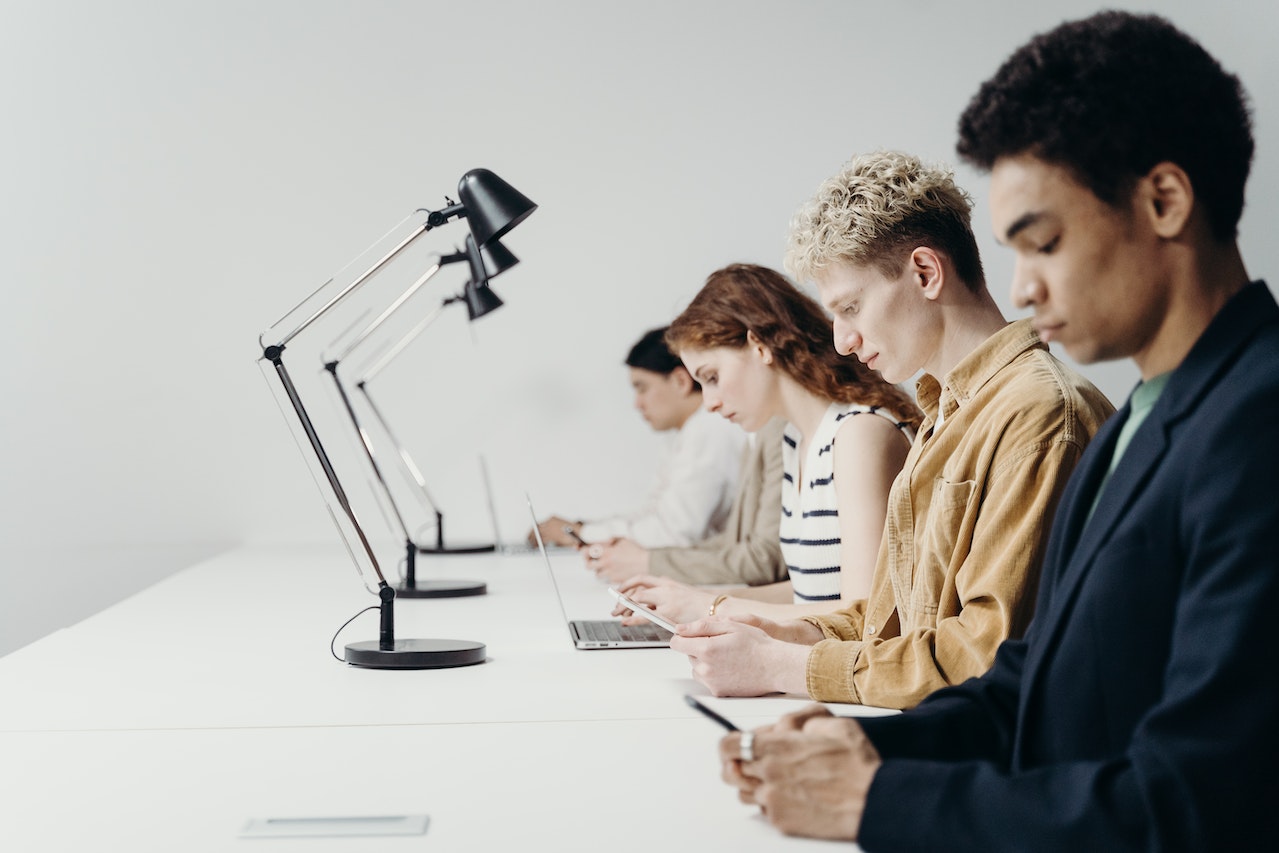 We run an in-house team of professional designers and graphic experts and website enthusiasts working assiduously to achieve business goals for our clients in different industries and niches.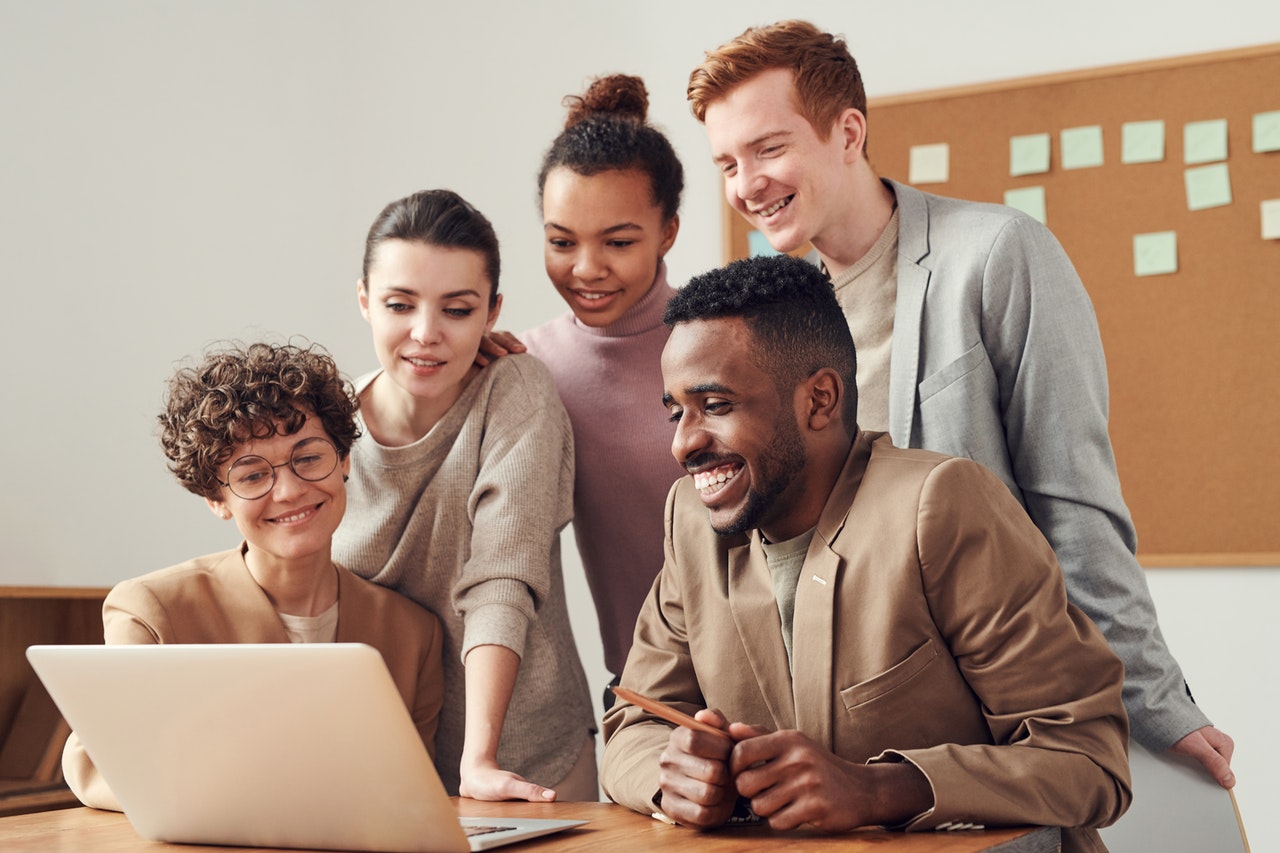 To help digital-intending businesses become the best they can be. Our mission is to learn, unlearn and relearn every piece of marketing.
We put the happy in happiness.
We put our hearts into each project we take on to guarantee that clients' requirements are met and exceeded. We promise to always go above and beyond to deliver outstanding designs for all our clients' markets.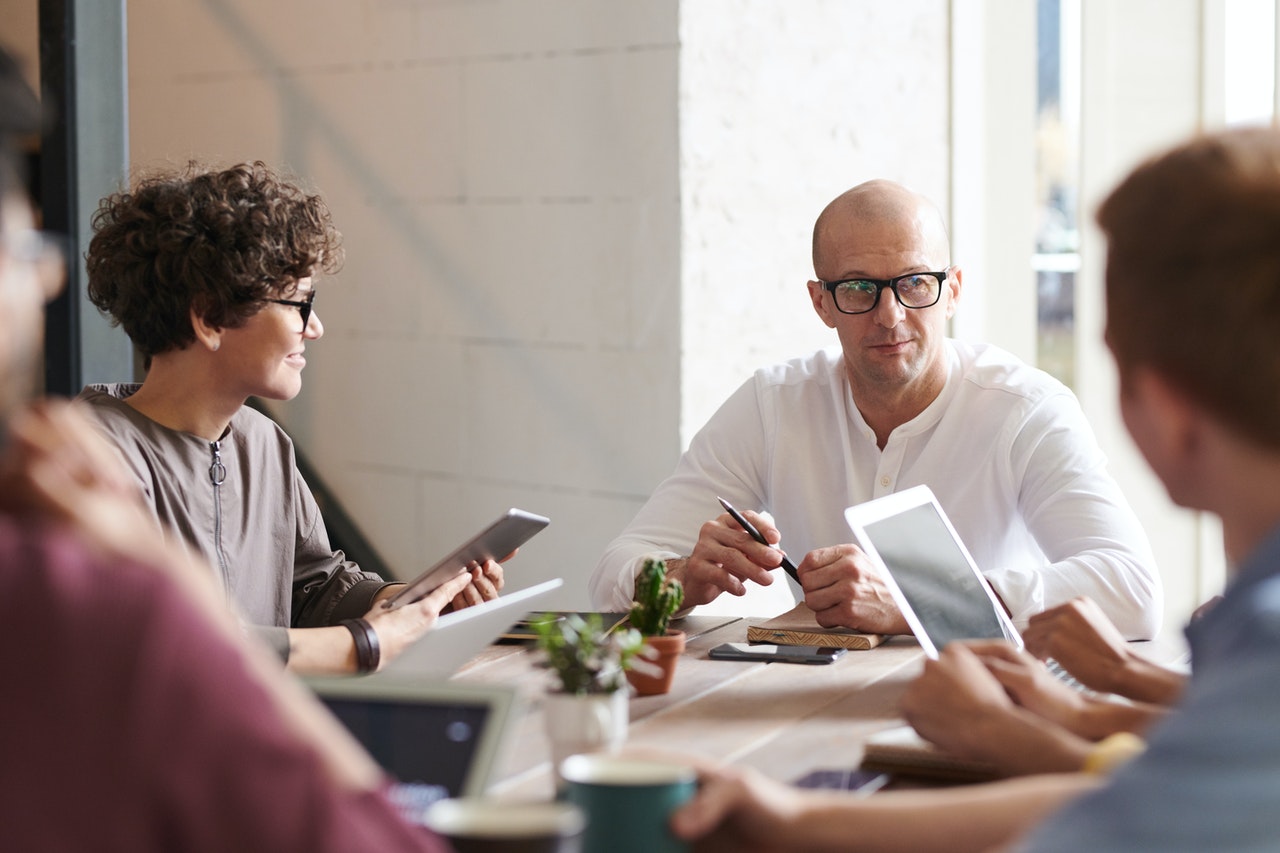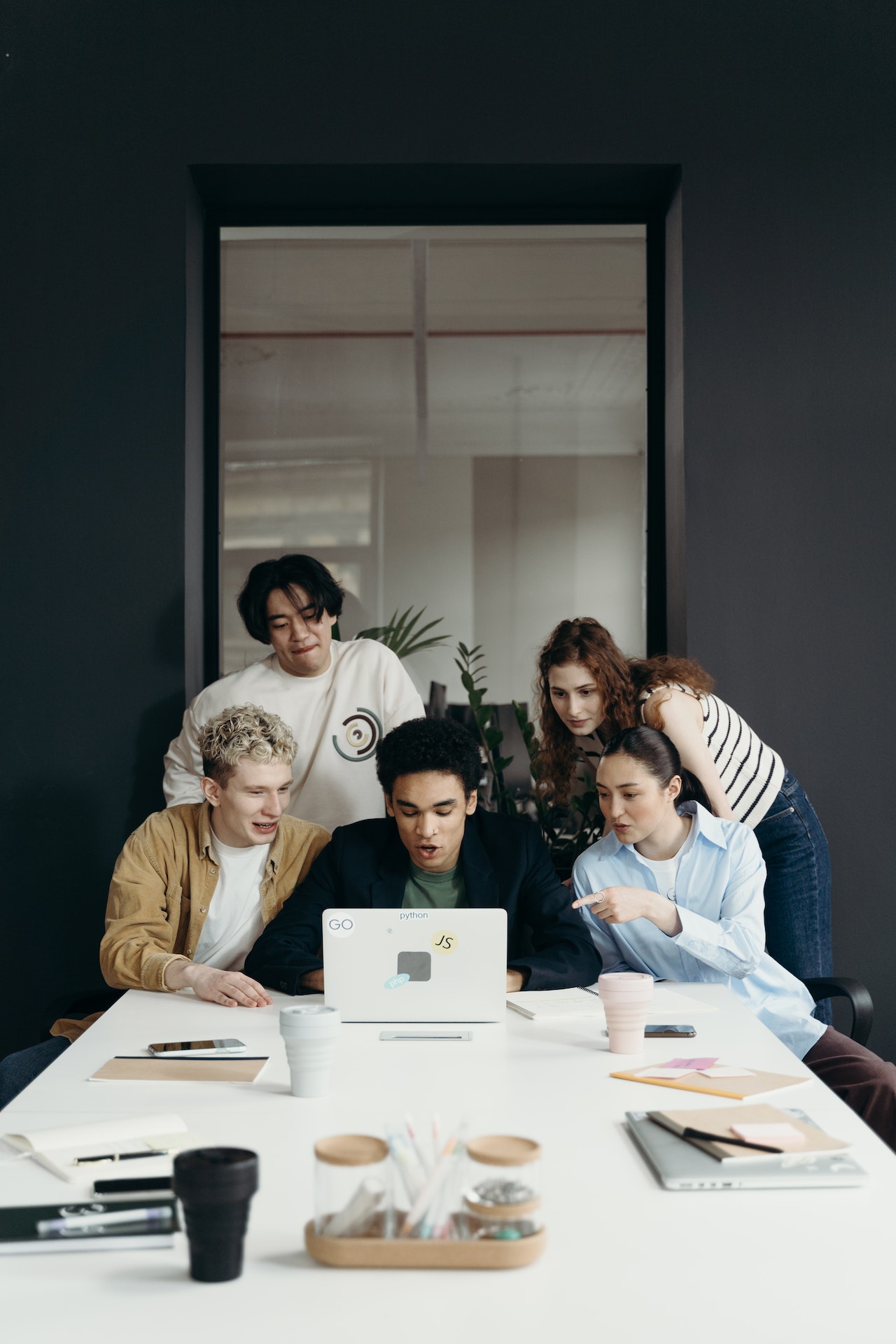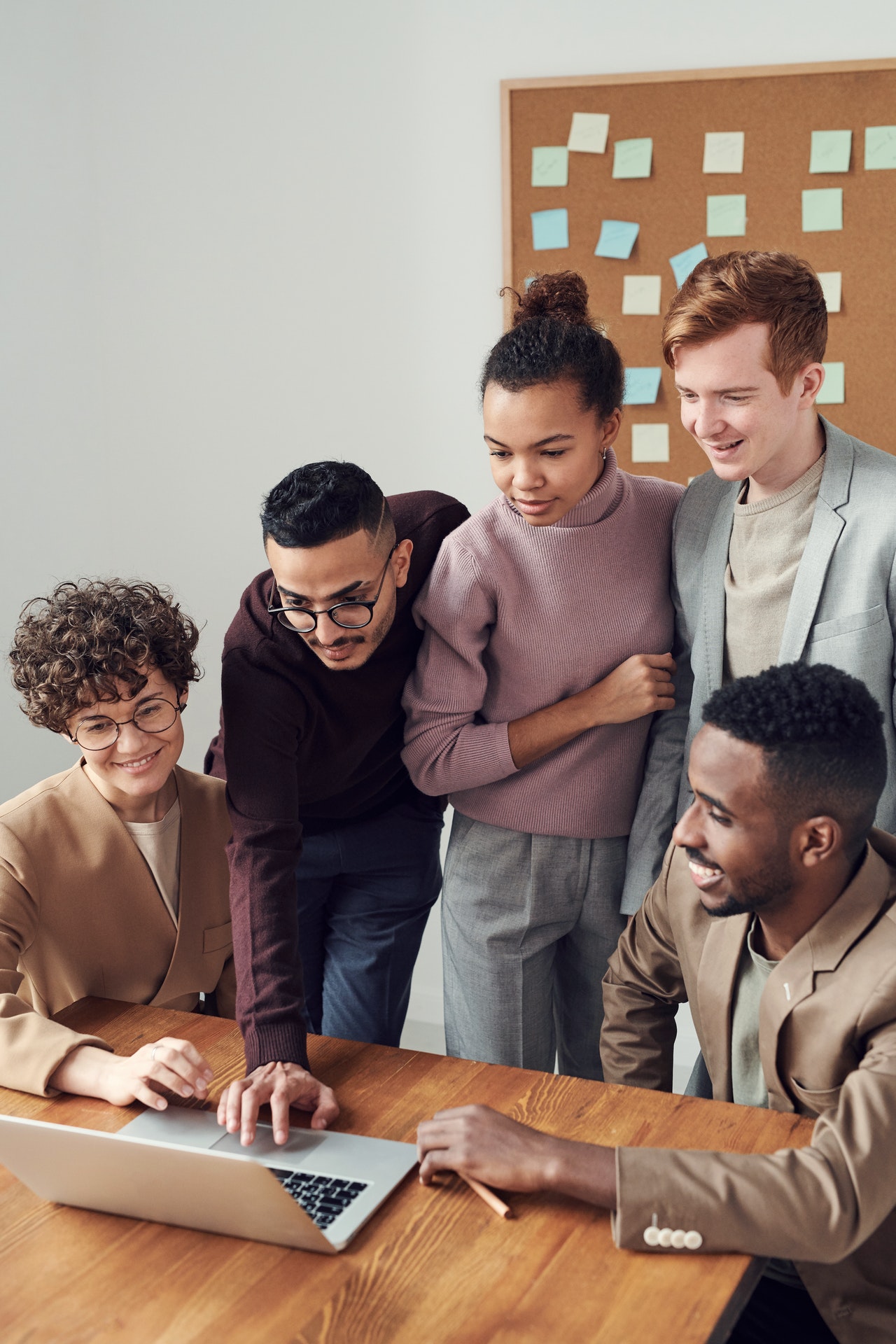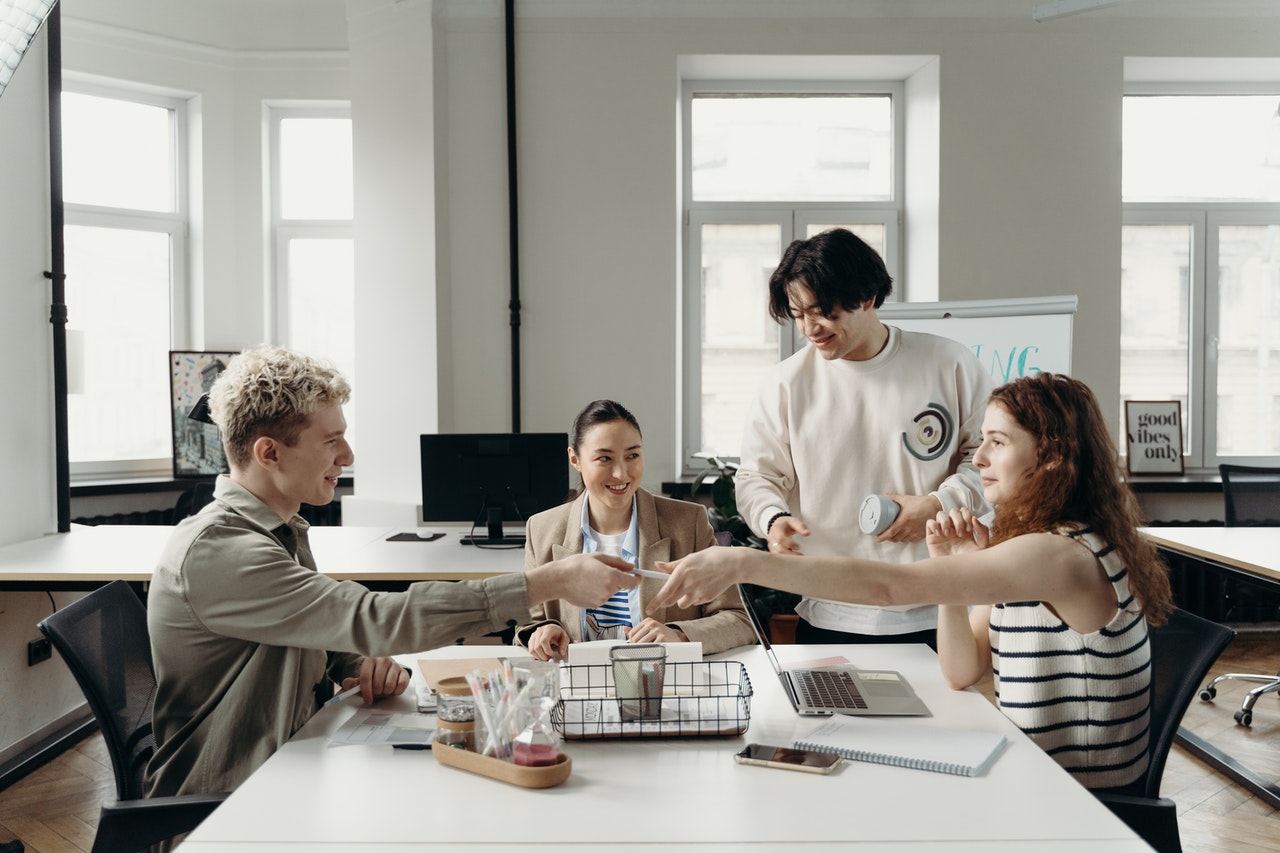 Stage 1 - Discovery
We start with the client – Understanding the client's business and targets is the bedrock of successful visual marketing.  At Daily GIT Solution,  all our projects start with a survey of brand resources and research of existing business information. We also learn about our client's industry and target audience to deliver industry-leading designs.
Stage 2 - Planning & Strategy
Having understood your goals and business landscape, our experts embark on a design thinking procedure to carve out a unique strategy for your business. From ideation to wireframing, and sketches, we put everything in place to make execution a breeze.
Stage 3: Design & Development
Now we've defined the scope of the project, It's time to create life models that meet the client's requirements. We go above and beyond to construct your website and design graphic elements that are well organized for maximum impact.
Stage 4: Testing
At this stage, we test, validate and examine models to guarantee exceptional function and performance. Our quality control stage makes sure everything is set up correctly- design, pictures, integrations, colors, textual styles, CTAs, and plug-ins and APIs.
Stage 5: Delivery
After making necessary improvements and adjustments, your website is ripe for launch. Our goal is to make sure every site we design drives results for our clients.